It's about knowing and using the right tools. Our team helps you find the right solution for your business.
SharePoint creates flexibility. We have been working with SharePoint since the start, and created internal portals, document centers, project portals, ordering solutions and case management solutions. We build ourselves, establish solutions from off-the-shelf products, manage and improve.
PowerPlatformMakes it easier. Dynamics 365, Power Apps, dataverse og Model Driven Apps. We make efficient business solutions built on Microsoft its platform - adapted to today's needs, and flexible with future needs in mind.
Microsoft 365 plays you good. Through "Journey to the Sky" we add remedy for a good interaction platform where Teams is at the center as a hub for collaboration, and played well by both SharePoint and Power Platform.
Get rid of cumbersome analand processes and move your routines into digital tools. By aligning the available technology with your business, and using the technology as an innovation tool, you can get good systems to handle tasks that previously seemed too large or complex. Let your systems work for you.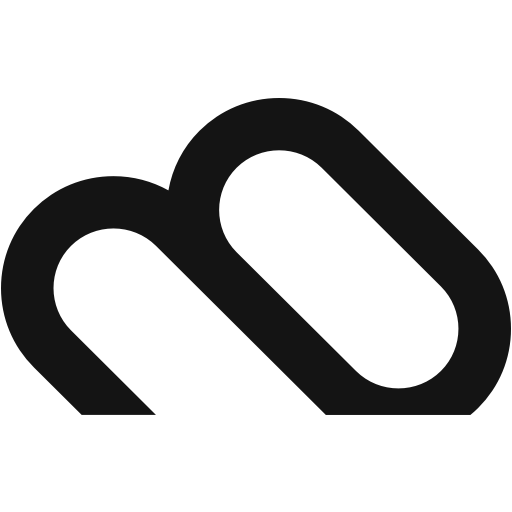 See service descriptions and agreements.