We have been helping businesses for several decades with this journey. In order for your "journey to the cloud" to be as correct as possible already the first time, we recommend making a survey of your business / organization and in this way expose and clarify what you really need for your workday to be so flexible and efficient. as possible.
We look at your current situation, define the target image with you, conduct a risk analysis and assess which tools are essential for your particular business. Our team consists of talented professionals in several different fields, who together see the fullness of their needs.
Digital maturity - part of the Journey to the cloud
To map where in the company's digital development process your employees are, we conduct a simple survey. This forms the basis for our initiative report, which can and should be implemented for training and skills development for your employees.
The action report illustrates and highlights the degree of digital maturity in your business. A main goal of the report is to make your users tryggere and thus also more flexible in how they use digital tools. The survey can be carried out on all or parts of the business / organization, and there are no requirements for the number of users the survey will apply to. The price reflects the complexity of what is to be investigated.
Why choose us for Journey to the Cloud:
We help you comply with laws and regulations that the public sector must adhere to, including the Archives Act and the Bookkeeping Act.
As proud holders of ISO 27001 certification, we adhere to the guidelines for assessments that must be made when using cloud services.
In order to deliver worry-free IT to our customers, we have an ongoing focus on improving our processes, services and products.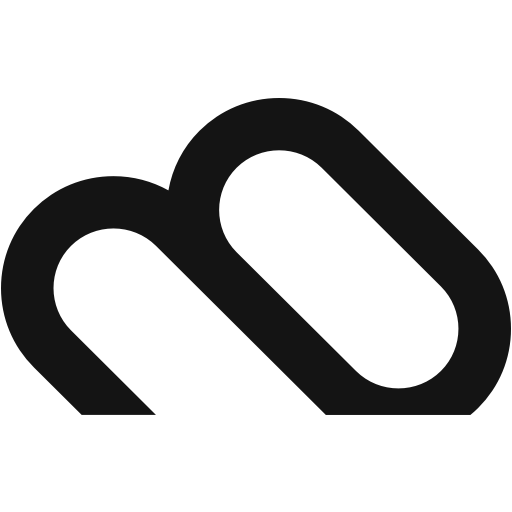 See service descriptions and agreements.