Digital signage, or digital signage is the use of screen technology and projection to display content such as images, videos, streams and pure information to your target audience, regardless of whether this is internal to your own organization or outdoors.
Who uses digital signage?
Digital signage is very beneficial in shops, waiting rooms, restaurants, shopping malls and at companies of all sizes. It is seen in use in more and more places, in everything from office buildings to outdoor advertising. Digital signage surrounds us to an ever-increasing degree, and has come to stay.
We deliver a number of different solutions and provide everything you need for digital signage, meeting room booking and kiosk views - all on very user-friendly platforms that allow you to control what you want to show, when you want to show it and to which devices.
Contact us in the form below or visit our web shop for products such as SAMSUNG Digital Signage Display QH75R.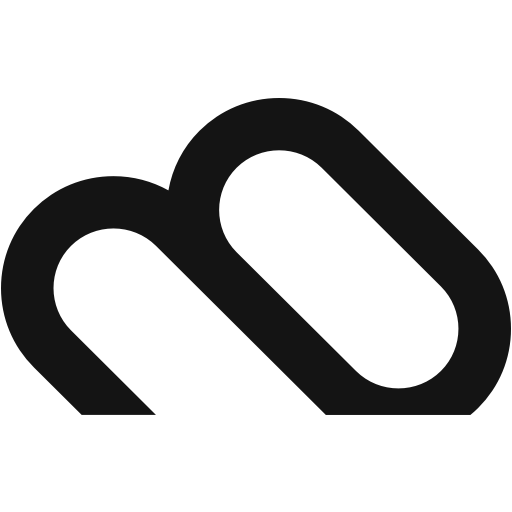 See service descriptions and agreements.