Telephony is often the core of your business. When customers call. When teams talk to each other. Therefore, our solutions put reliability and responsiveness first. Teams now work together in a different way than before. Now every employee has a smartphone - or two. And more work from home, from corridors or on hot desks; on the school grounds, in branch offices, factories, hospitals and yes, on the go.
Customers expect answers faster than ever. They want to talk to the right people in the organization, not just email. Reliable call routing and group features connect external and internal contacts to your experts, wherever they are.
Telephony in Microsoft Teams
Forget your cell phone while in the office. Get over to the modern office where you use headphones to communicate with your business partners whether it is a "regular" phone call or you are a participant or organizer of large or small meetings. Speech in Teams gathers all communication in one place.
Telia
Telia has a wide range of mobile, telecommunications and data services that can be combined and adapted for different needs, from single companies to multinational groups. We provide the full range of services from Telia to the corporate market.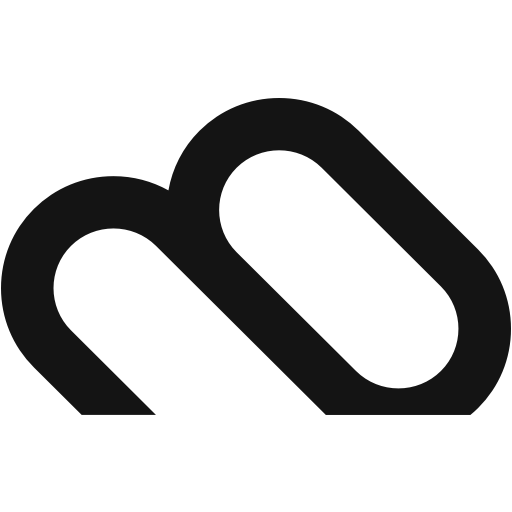 See service descriptions and agreements.