Consultant account gives you the opportunity to adjust consumption based on your own needs and obtain favorable discounts on our hourly rates, by pre-purchasing a given amount. You can freely use the balance on any hourly service we have: system consultant, system architect and system developer.
Extended guaranteed response time gives you priority treatment on your assignments. We guarantee to start the assignment no later than two working days after ordering.
In addition to favorable discounts, you also get access to:
Guaranteed response time within five working days (can be extended).
Possibility of express treatment if errors occur.
Regular attendance, we arrange regular attendance.
Invoiced per started half hour, rather than started full hour.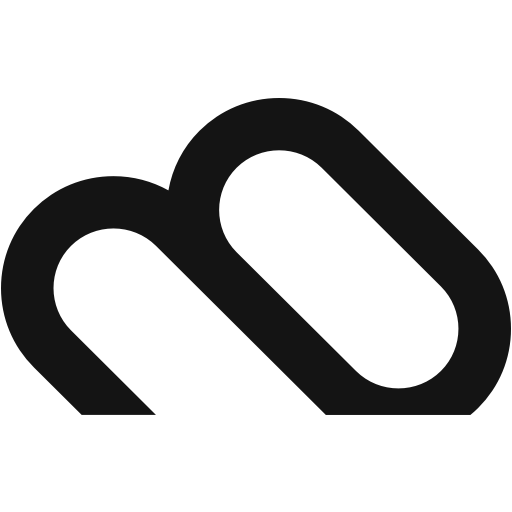 See service descriptions and agreements.