Our system architects are key people for our entire operating environment. They are the ones that plan out the technical design of our IT infrastructure, and thus the systems we build for you.
The system architects are crucial parts of our teams that are responsible for technical requirements specifications, design, delivery and support systems to and by both our own and customer IT systems.
Through needs assessments and analysis, they come up with solutions to meet even the strictest requirements and their advice weighs heavily on the choice of IT strategy, as well as on which tools and frameworkss are best suited for the tasks in question.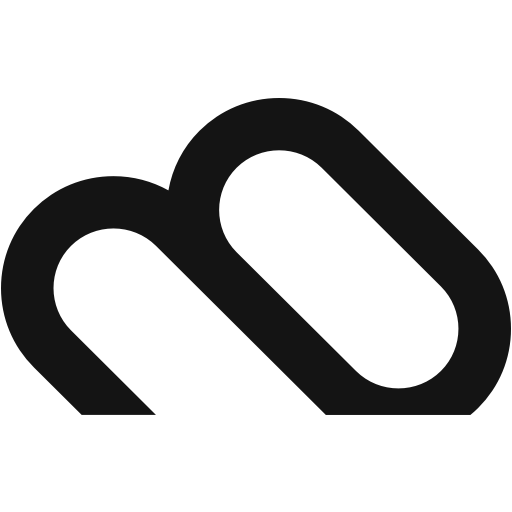 See service descriptions and agreements.