As a result of a high focus on building competencies, the majority of our consultancy and operating staff have at the least college education, and additional courses and certifications within their respective fields of study.
We assist with expertise and advice in both small and large issues. With good expertise and long experience, as well as access to a large and ever-growing network of expertise and efficient resources, we contribute to your worry-free IT everyday life.
Consultant account
By entering into an agreement to purchase consulting services from us, you gain access to a consulting account. This service gives you the opportunity to adapt your consumption to your own needs and obtain favorable discounts on our hourly rates by pre-purchasing a given amount. You can freely use the balance on any hourly service we have: system consultant, system architect and system developer.
In addition to favorable discounts, you also get access to:
Guaranteed response time within five working days (can be extended).
Possibility of express treatment if errors occur.
Regular attendance, we arrange regular attendance.
Invoiced per started half hour, rather than started full hour.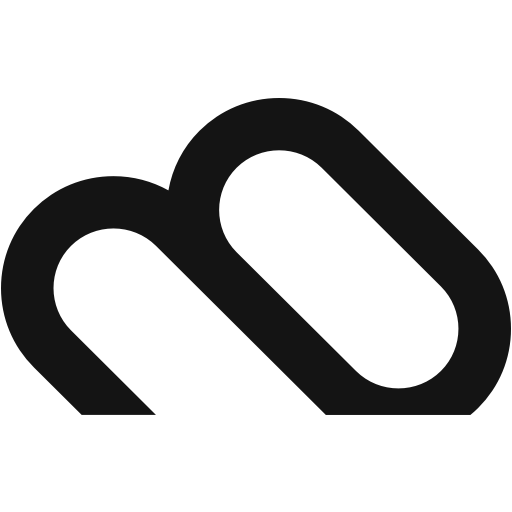 See service descriptions and agreements.