Assignment/Task Management (Field Service)
Tailormade service for planning and executing assignments or activities in the field and in the office.
Intranet
Gather and publish information and data from various sources, presented in an understandable and orderly fashion inside your organization. Sharepoint solutions that streamline collaboration across your company, improving information flow and providing superior document, project and customer overview. Our solution, built on a Sharepoint framework, provides you with a user-friendly solution for all this and proper deviation management. Everything fully integrated with other products in the Office suite.
Integrations
Transition yourself away from cumbersome analand processes and move routines into digital tools, with document / file management and reporting, interface customizations for different user groups and devices, ensuring employees' information needs meet management's need to inform, with integration and data retrieval where standard integrations are not available.
Consultant account
By entering into an agreement to purchase consulting services from us, you gain access to a consulting account. This service gives you the opportunity to adapt your consumption to your own needs and obtain favorable discounts on our hourly rates by pre-purchasing a given amount. You can freely use the balance on any hourly service we have: system consultant, system architect and system developer.
In addition to favorable discounts, you also get access to:
Guaranteed response time within five working days (can be extended).
Possibility of express treatment if errors occur.
Regular attendance, we arrange regular attendance.
Invoiced per started half hour, rather than started full hour.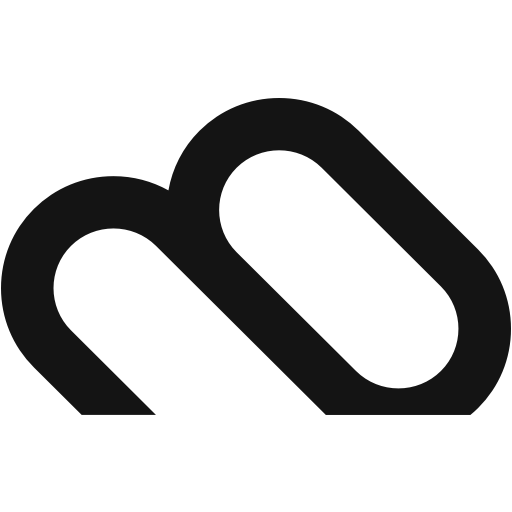 See service descriptions and agreements.