We have access to a nationwide fiber network and guarantee the highest quality, maximum security and stability - all the way to your business.
Fiber access is the optimal internet connection. No matter what solution you go for, demanding internet activities such as video conferencing, streaming, cloud services, file exchange, IP telephony and home office solutions go smoothly.
Advantages of broadband from us:
High reliability and quick error correction
Direct access to the cloud services in our data centers
We provide all speeds with the possibility of quick and easy capacity increase
Redundant national exchange with automatic load balancing and failover
Redundant global transit with automatic load balancing and failover

Free Support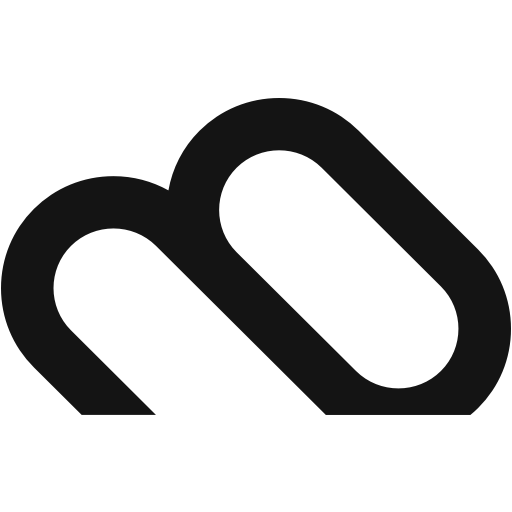 See service descriptions and agreements.